Mosque

This serves as a rest area or a hall for a lot of immigrant workers
to exchange information and promote friendship.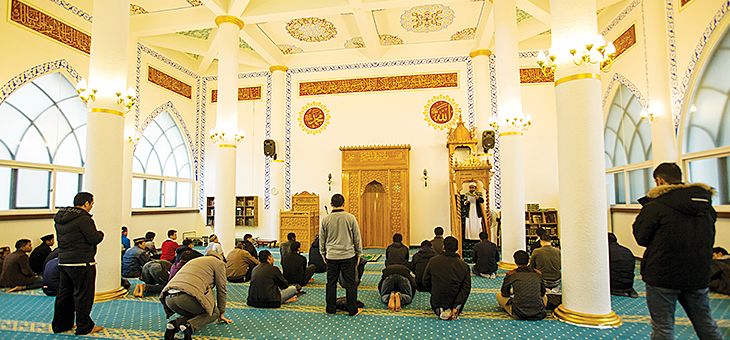 How to get here
Location
Make a right from the SK Gas Station 300 meters away from Dusil Station Exit 8, Namsan-dong.
Contact
Location : 30-1, Namsan-dong, Geumjeong-gu, Busan Metropolitan City
Contact : Tel : 051-518-9991 ㅣ Fax : 051-518-9992
Press the button on the right, and you can go to the website
of the website of Busan Al-Faith Masjid.
Go to the website.